Interactive Dog Toy
Regular price
$26.24 USD
Sale price
$26.24 USD
Unit price
per
Sale
Sold out
Multifunctional Outdoor Dog Toy: This is a multifunctional interactive toy for owners and pets.
Integrate the fly bounce ball, interactive training ball, chew toy, war strip toy, outdoor sports, entertainment and other functions. It can be used for dogs to bring multi-play fun. Bounce ball to fly: The toy can be squashed from a ball to become a fly ball, drop the toy, and the ball will fly into a sphere when it lands.

This product is easy to throw away, tall and stable. The interaction between the owner and the dog can better vent the dog's energy and release the dog's mental pressure. Interactive Training Ball - There are multiple strings of pure cotton on the side of the toy.
Parents can throw the toy or scoop out the ball and let the dog catch it. You can interact and play with the dog outside to improve the relationship between the owner and the dog. The owner and the dog hold one end of the nylon braided rope, which can be used as a tug of war toy.
Share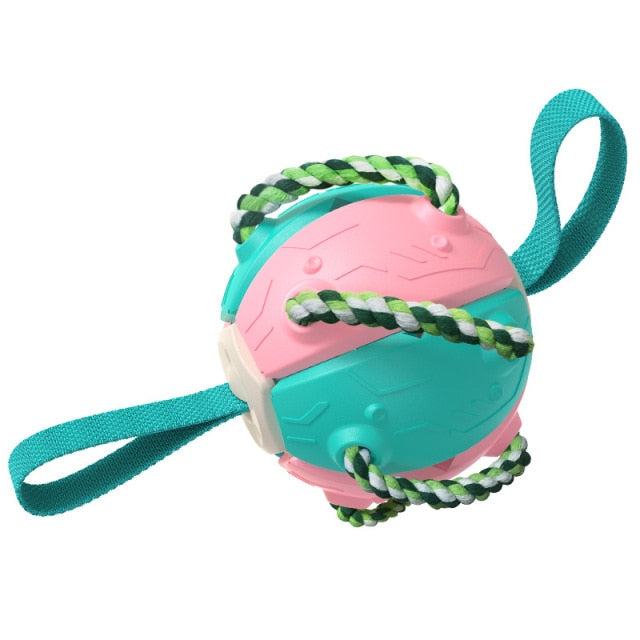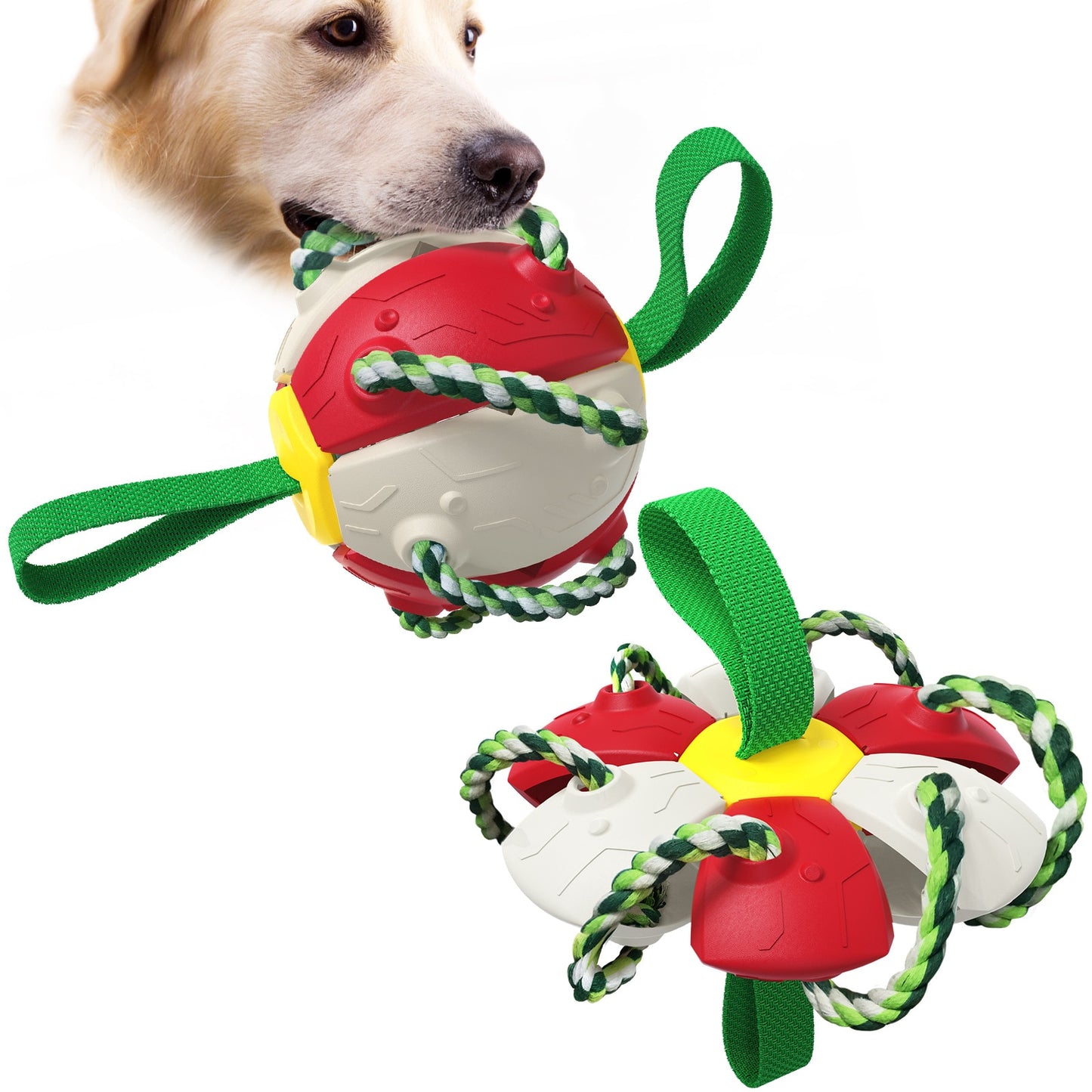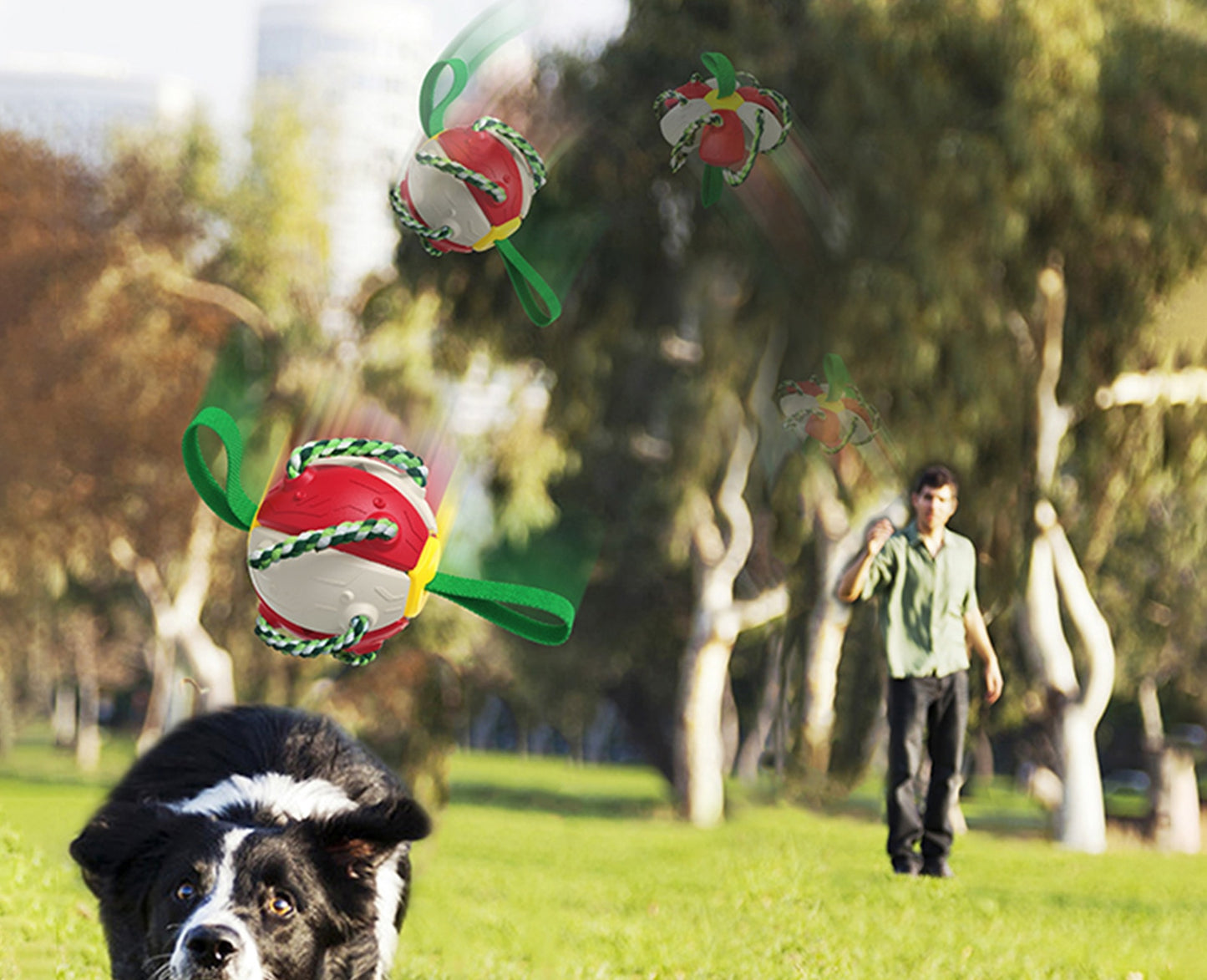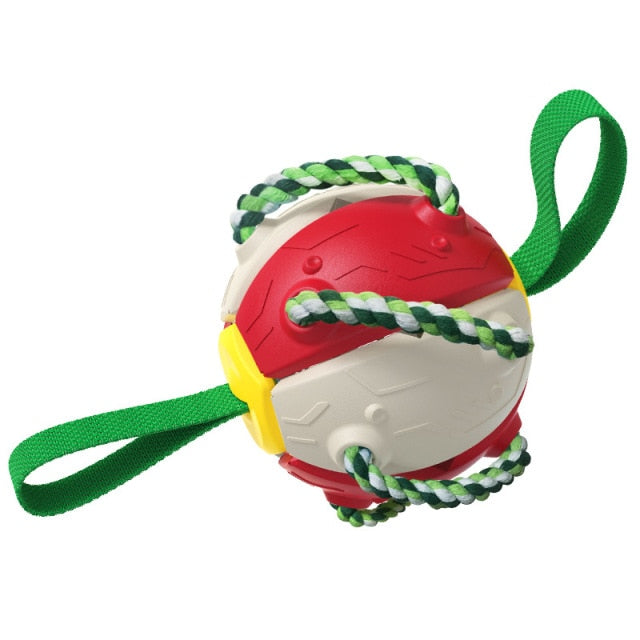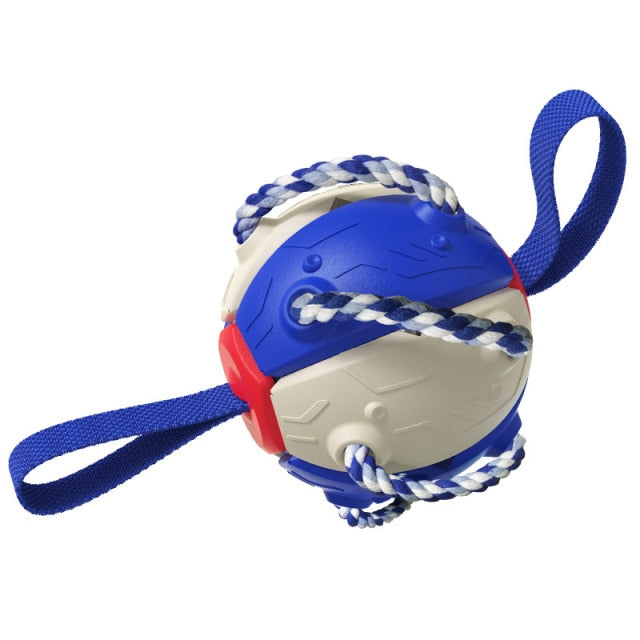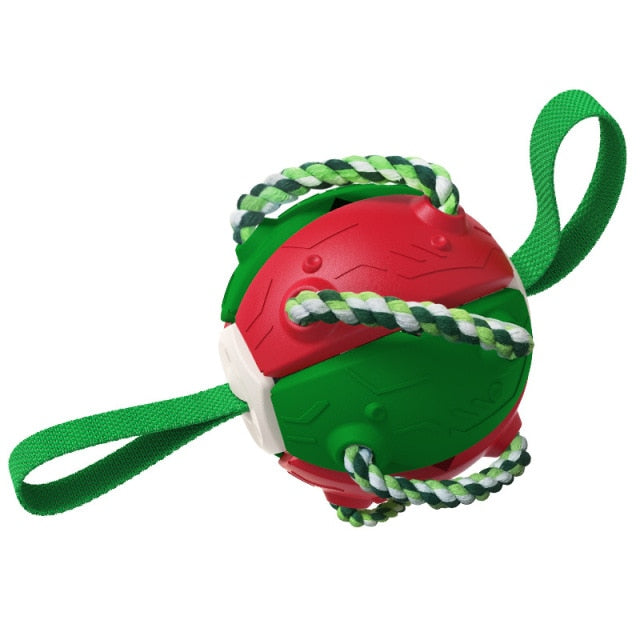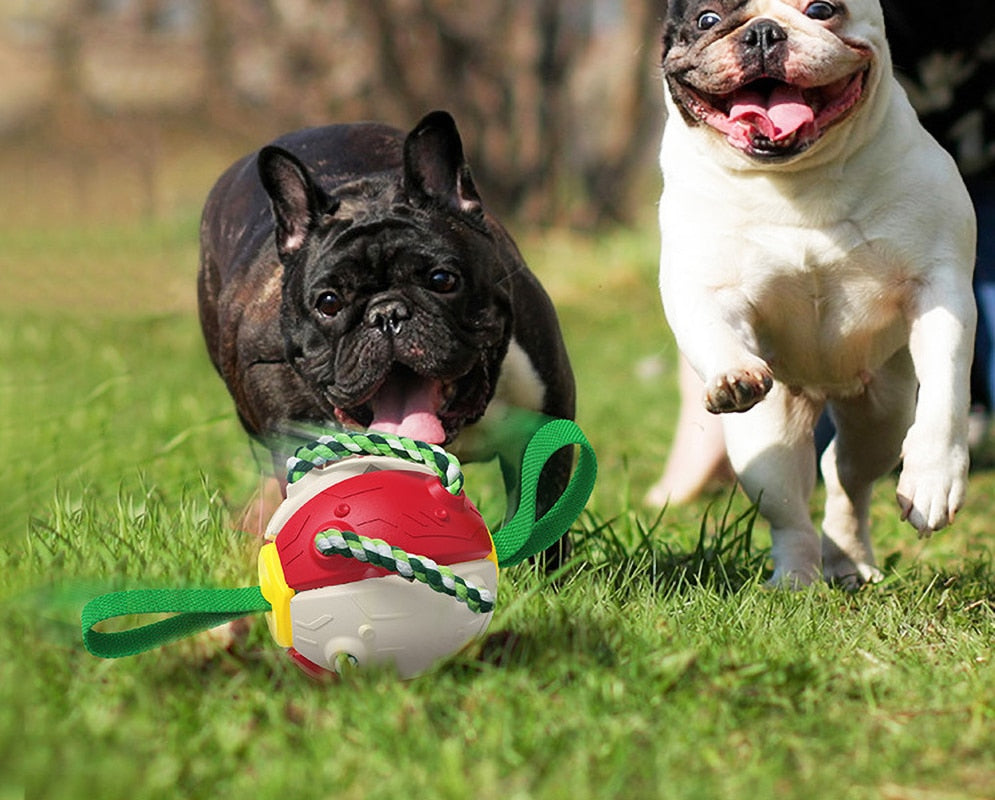 All right, the dog can catch it by the straps. Great
Unfortunately, this toy dog friendly.